There are tens of thousands of homes in Hamilton County, Indiana. Every one has its own family with its own story. But the construction of those buildings is a tale in itself. The way we build houses has changed dramatically.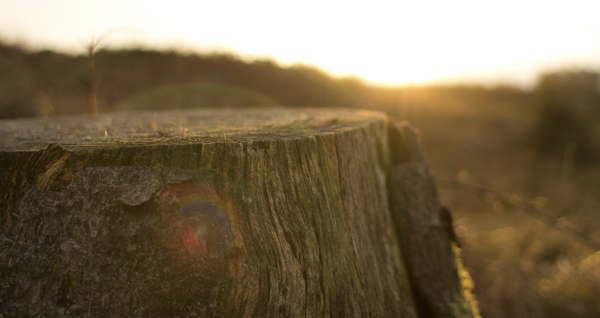 Here on the Habitat for Humanity of Hamilton County Blog, Jennifer Pfiel covered the oldest brick building in the vicinity. It's the William Conner home at Conner Prairie. And there's some more great info on how it was built at the Conner Prairie website, where historian Robert Cottrell writes:
During the early nineteenth century, architects were just beginning to establish their dominance over the other building trades. While reporting that it was still common for a carpenter to serve as "master builder," Edward Hazen [author of the 1837 book Panorama of Professions] regretted, "that the professional architect has not been oftener employed; for had this been the case, a purer taste in building would have generally prevailed." He went on to argue that "Carpentry and joinery, as well as all other trades connected with building," should be subservient to the architect.
That's not true today, in which the architect has almost complete control over the design and much of the building process. And as Cottrell notes, licensing and certifications were just beginning in the 19th century. These days, they are practically a requirement in almost every part of construction.
Probably the most significant aspect of construction is the role of manufacturing. In the first few decades of Indiana's existence after becoming a state, nearly every piece that went into a home would be produced on site. Boards would be cut from locally felled trees. Bricks might be fired from nearby clay pits. Poorer pioneers would even produce their own nails, but by the 1850s these could be obtained from manufacturing facilities back east.
The Industrial Revolution also led to a revolution in home building practices. Milled lumber became available anywhere that trains would travel, and sawmills began popping up in more remote locations. Soon, whole kits appeared on the market. Between 1908 and 1940, the Sears & Roebuck Corporation sold over 70,000 ready-to-assemble homes across the United States. They would arrive by rail car or on a tractor-trailer, and could be assembled much in the same way that modern-day children follow the instructions in a Lego box.
But kits weren't the only innovation to come from the world of industry. Prefabricated homes took off in the 1950s. These were either wholly or partially pre-designed, with sections of walls delivered ready to be installed like a gingerbread house. Manufactured homes--sometimes called mobile homes--became popular around the same time. Although not commonly relocated once set down, these are entire buildings that are built off-site and then transported to a new location.
However, the majority of free-standing houses are built from smaller modular components. The typical project for Habitat for Humanity of Hamilton County leverages countless smaller pieces. These may be pre-built frames, joists, studs, and rafters. Flooring often comes in pre-cut pieces, ready to be laid directly as tile, wood panels, or carpeting. Modern windows aren't merely a piece of glass. All of the moving parts come ready-to-operate, as well as the frame, and window sash. Adding a window is mostly placing it into a hole.
The easiest innovations to recognize on a finished home are furnishings and fixtures. Consider bathroom vanities, sinks, faucets, light switches, strike plates, electrical sockets, and more. These are all brought in and installed directly. The same is true for nearly every piece of furniture in your home. Nearly all were made in a factory. The most you may have to do to a new chair or table is put a few pieces together, or take it out of the wrapping.
We've come a long way since Indiana became a state in 1816. But whether you're building houses in the 19th century or the 21st, the most important goal is to make the house into a home. That's not about technology, but about family. And as always, we wish yours the best.