We're on a Mission
We build strength, stability and self-reliance through home ownership in Hamilton County.
Our Stories
Seeking to put God's love into action, Habitat for Humanity of Hamilton County brings people together to build homes, communities and hope.
Habitat's 2016 Year in Review
Habitat for Humanity helps people all over the world and you can help in your own community of Hamilton County. Now let's get started.
How Habitat Works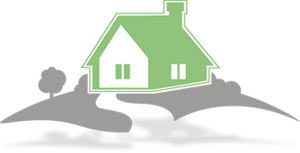 Land or a Home
Land or a home is donated or purchased for the new Habitat home.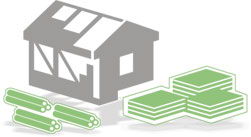 Materials and Services
Materials and services are donated or purchased using funds raised by sponsors and donors.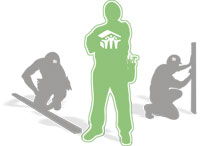 HFH Volunteers
Volunteers in the community build the home in partnership with the family.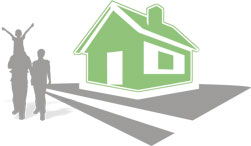 New Home
The family now owns a simple, decent home that meets their needs.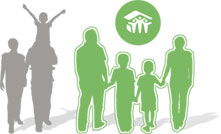 Selected Homeowner
A low-income family meets Habitat criteria is selected as a partner family.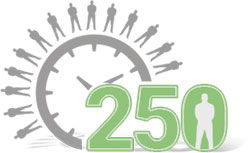 Partner Family
The partner homeowner puts in 300 hours of volunteer time to take homeownership classes, help build their home and serve in the community.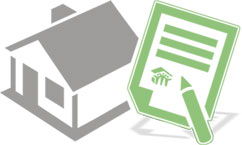 Mortgage
The home is sold to the family via long-term, no-interest mortgage.